Postoje određene stvari na koje morate paziti prilikom kupovine novog laptopa i koje mogu osigurati da za svoj novac nabavite najbolji laptop.
Obavezno pogledajte specifikacije prenosnog računara prije kupovine. Ovo je dobar način da brzo vidite koliko je moćan laptop i za šta je sposoban – sve dok znate šta tražite.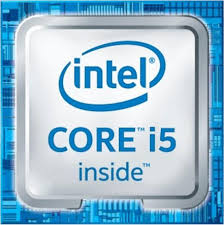 Prije svega je procesor. On je u osnovi mozak laptopa, a laptop će obično imati procesor (CPU) koji proizvodi ili Intel ili AMD. Intel je ubedljivo najpopu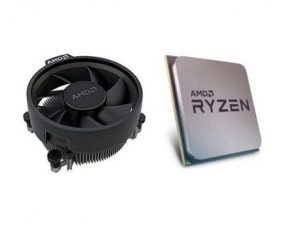 larniji proizvođač procesora za laptop , mada viđamo i sve veći broj laptopova sa AMD napajanjem. Kao opšte pravilo, Intel procesori nude bolje performanse, ali AMD procesori imaju veću vrijednost. Da bi stvari bile jednostavnije, i Intel i AMD su numerisali svoje procesore dajući vam okvirnu predstavu o tome kakve zadatke laptop računar sa tim procesorom može da obavlja. Ako se za jeftinim laptopom bavite jednostavnim zadacima poput pretraživanja veba ili gledanja Netflix-a, onda će laptop sa procesorom Intel Pentium, Intel Core i3 ili AMD Ryzen 3 obaviti taj posao. Ako se bavite nečim sa malo više smisla – možda bi ste obavili složeniji zadatak poput uređivanja kućnih video snimaka ili igranja igara – onda se odlučite za laptop sa procesorom Intel Core i5 ili AMD Ryzen 5.
Najbolji laptop za stvaranje medija i složeniji zadaci dolaze sa procesorom Intel Core i7 ili Core i9 ili procesorom AMD Ryzen 7. Prenosni računari sa ovim procesorima su vrhunski prenosni računari koji će pružiti sjajne performanse bez obzira na to šta želite da uradite – ali imajte na umu da se često nalaze u najskupljim računarima.Noviji procesor ima bolje performanse i efikasniji je u potrošnji energije – tako da će vijek trajanja baterije trajati duže. Oni su ipak skuplji.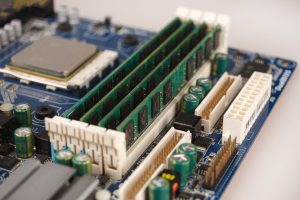 RAM (Random Access Memori) je još jedna važna specifikacija koju treba potražiti u prenosnom računaru. Želećete najmanje 4 GB za Windows laptop – mada bi smo zapravo preporučili mnogim ljudima da odaberu 8 GB. To će osigurati da laptop radi dobro u godinama koje dolaze.
Što se tiče grafike, ne treba previše da brinete, jer procesori za laptop dolaze sa ugrađenom (integrisanom) grafikom. Međutim, ako želite da igrate PC igre na svom laptopu, onda ćete želeti laptop za igranje sa diskretnim GPU-om – bilo od ili AMD-a.
Konačno, tu je i vijek trajanja baterije. Ovo će verovatno biti jedno od najvažnijih razmatranja prilikom odabira laptop računara za kupovinu. Najbolji laptop računari moraju vam omogućiti da satima radite i igrate se, a da ne morate tražiti adapter za napajanje. Savremeni laptop računari postaju sve efikasniji u potrošnji energije, što je dovelo do dužeg vieka trajanja baterije.
Imajte na umu da bi se životni vijek baterije za koji proizvođači laptop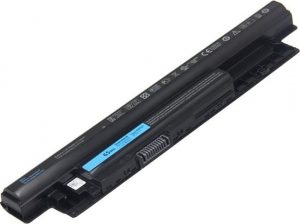 a tvrde da ima njihov uređaj mogao sasvim razlikovati od onoga što zapravo doživljavate. To je zato što mnogi proizvođači prenosnih računara testiraju svoje baterije u vrlo kontrolisanim okruženjima, pri čemu se laptop koristi na načine koje možda ne biste nužno koristili. Dakle, iako laptop može trajati 10 sati trajanja baterije, možda ćete otkriti da bi se njegovo korišćenje baterije za određene zadatke – poput strimovanja sadržaja visoke definicije – moglo brže isprazniti.